You have /5 articles left.
Sign up for a free account or log in.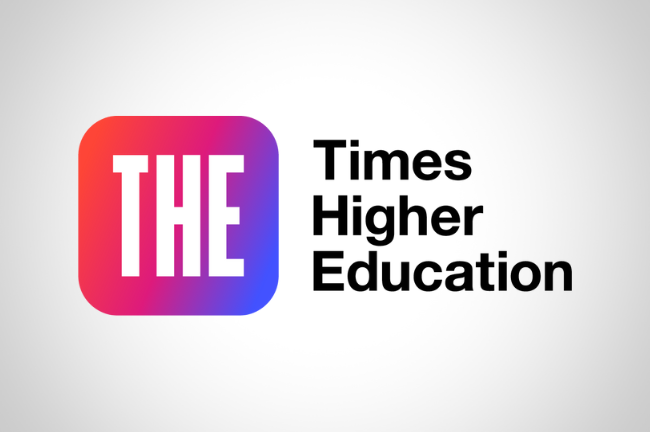 Dire student number projections drive home the need for Japanese universities to adapt or face sharper government intervention, academics have said.
Recent estimates from the Ministry of Education, Culture, Sports, Science and Technology forecast that the number of students entering Japanese universities by 2040 will fall by about 130,000 from 2022 levels. An additional 11,000 could be lost by 2050.
These figures are concerning but should not come as a surprise to the sector, said Thomas Brotherhood, an assistant professor at Rikkyo University, who researches higher education and international mobility.
"Universities that have their ears to the ground will know that we're long past the peak of the 18-year-old population," he said.
The government projections assume that, even as Japan's birth rate falls, the proportion of international students at Japanese universities will remain stable, at 3 percent—something Brotherhood argued would need to change.
Sector heads could learn from the example of universities that have "bucked the trend of recent decades" and thrived despite lacking the prestige or central location of Japan's top-ranked institutions, he said.
Examples Brotherhood listed included Ritsumeikan Asia Pacific University (APU), a private institution in the relatively quiet Ōita prefecture, and Akita International University, which is modeled on American liberal arts colleges and located on the northern tip of Honshu island.
"Their approaches have been slightly different, but they are notable as newer, smaller, rurally located universities that have carved out a successful niche and maintained relatively stable student bodies," he said.
Japan could also look to South Korea—which faces an even steeper demographic decline in the next decade—as inspiration, Brotherhood suggested. Despite an already "saturated" market for higher education, South Korea has boosted enrollment by promoting lifelong learning, he pointed out.
Akiyoshi Yonezawa, vice director of the international strategy office at Tohoku University, agreed that Korean universities have been "aggressive and strategic" in boosting international recruitment. Nevertheless, he said, Japan had some distinct advantages compared with its neighbors.
"The engagement of local governments with universities is more active in Japan. Some private universities in small cities have been transformed into local public universities. This can be a good model," he said.
Private universities, which tend to be heavily reliant on tuition fees, account for three-quarters of Japan's higher education sector—making them a key part of future strategies.
But local interventions might not be enough. Yonezawa said the recent figures could foreshadow a more heavy-handed approach by Tokyo policy makers in coming years.
"The release of this forecast could be interpreted as the government's will to build consensus and justify further intervention in the higher education market," he said.
Takehiko Kariya, professor in the sociology of Japanese society at the University of Oxford, agreed that the publication of the figures "could imply" more direct involvement by Tokyo in the future.
"Of course, that's not directly said," he noted. "It's not a concern of the government to control private universities or even public national universities."
But Kariya urged policy makers not to miss a potentially valuable silver lining.
"One thing they haven't discussed is, if the number of students declines, but if the government invested more, that means … an improved student-teacher ratio."
He said smaller class sizes could boost the quality of education in Japan's universities substantially, especially at private institutions, which tend to have high student-to-teacher ratios. Rising quality, in turn, could improve Japanese institutions' performance and attract more students to institutions that are off the beaten path.
"Why not take advantage of the shrinking of the population to improve the quality of education?" he asked. "It can be a chance—not a risk."