You have /5 articles left.
Sign up for a free account or log in.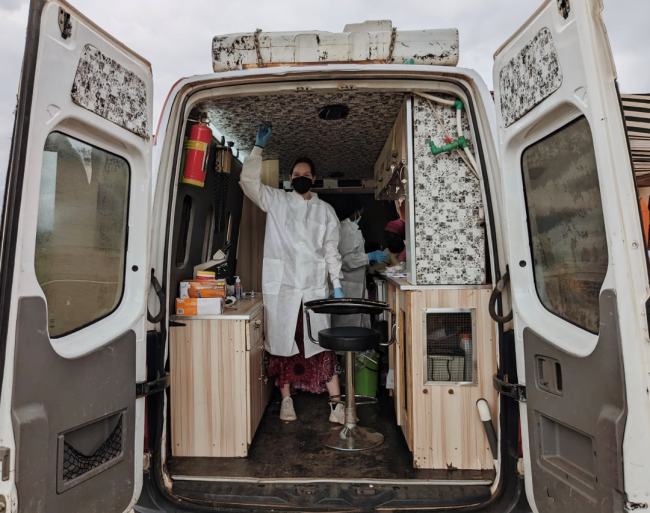 Having relevant internship experience can be a cornerstone for college students in career preparation and postgraduation outcomes. Despite the demonstrated value, many students lack the experience due to barriers to access.
An October 2022 Student Voice survey from Inside Higher Ed and College Pulse with support from Kaplan found that about one-third of undergraduates received no pay for their most recent internship experience.
Students can also incur personal costs when participating in an internship related to housing, transportation or professional attire.
To offset expenses and provide students with equitable access to internships, Emory University in Georgia has joined the growing number of institutions developing solutions to the issue. The Pathways Internship Funding program, launched this summer, provides students with financial aid and support their career pursuits.
"Our goal is to allow students to say yes to their dream internship even if it is unpaid or underpaid," says Ed Goode, director of experiential learning at Emory's Pathways Center, adding that he and his staff strongly recommend to employers that they pay their interns.
The background: Starting this fall, Emory is adding a new general education requirement for undergraduate students in which they must participate in a hands-on learning opportunity. This includes research, community-engaged learning, applied arts, study abroad or an internship experience.
The Pathways funding program helps alleviate the financial burden for students who want to participate in an internship, either for the gen ed requirement or for their own benefit.
Emory's funding program, modeled after those at Loyola Marymount University and St. Olaf College, was developed by Branden Grimmett, associate dean of the Pathways Center at Emory and vice provost of career and professional development.
Getting funding: Students of all grade levels across Emory's four colleges are eligible to participate.
In their applications, students must submit an offer letter from the company or organization they plan to intern for and participate in 240 hours of work over eight weeks. If a student's internship does not fulfill that minimum time requirement, they can stack multiple internships or job shadows to meet 240 hours.
Students also provide a budget worksheet detailing their living expenses for the internship duration including housing, food and transportation, as well as additional costs like professional clothing.
Applications opened in February and closed in April, with awardees selected soon after.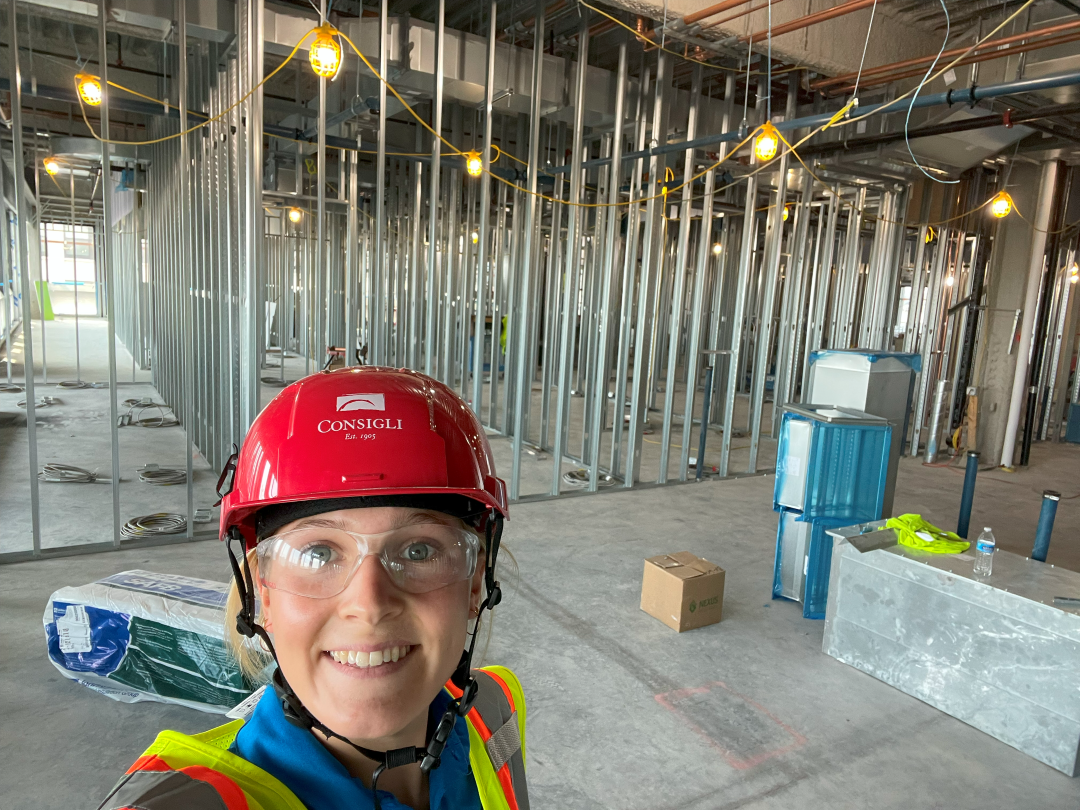 The pilot: This summer, Emory is supporting 275 undergraduates representing 47 majors. The average award was $3,100, with a total distribution of $850,000, Goode says.
The awarded amount varies by internship location—students participating in domestic internships received up to $3,000 and students interning abroad could receive up to $4,000. A third group of students, those who completed a faculty-designed one-credit course, could receive up to $5,000 in funding.
Grimmett partnered with the Emory development team to secure private gifts from donors, "many of whom are gifting funds for the first time because they recognize the unique value of the pilot," Goode says.
The next steps: In the fall, all awardees will participate in a group reflection event to discuss their experiences with their peers, Goode says. "Internships are ultimately learning experiences, and with experiential learning in particular, reflection is a vital part of that process."
The discussion will provide students with the opportunity to think back on the challenges and surprises they encountered during their time working as well as identify skills gained and how they can be applied to their lives.
"These new directions might affect their course selection, their involvement with clubs and organizations, and their plans for next summer and after graduation," Goode says. "The reflection event also gives us an opportunity to connect students to other programs in our Pathways Center, from undergraduate research and prehealth advising to national scholarships and fellowships and career and professional development."
If your student success program has a unique feature or twist, we'd like to know about it. Click here to submit.
Note: This article has been updated to correct the misspelling of St. Olaf College.