Filter & Sort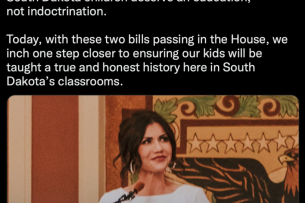 South Dakota passes an anti–critical race theory law affecting colleges and universities, while Wisconsin and Florida consider anti-CRT and curricular "transparency" bills.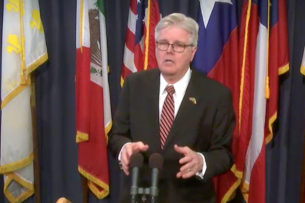 Texas lieutenant governor Dan Patrick threatens to end tenure over the teaching of critical race theory, further escalating the ongoing war on the teaching of CRT and other so-called divisive concepts in many states.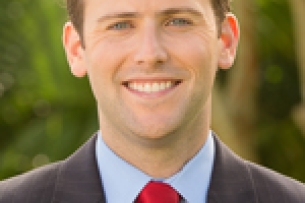 Federal officials have been scrutinizing foreign research ties for evidence of inappropriate influence. Now state lawmakers in Florida will do the same, raising concerns about potentially duplicative oversight.