You have /5 articles left.
Sign up for a free account or log in.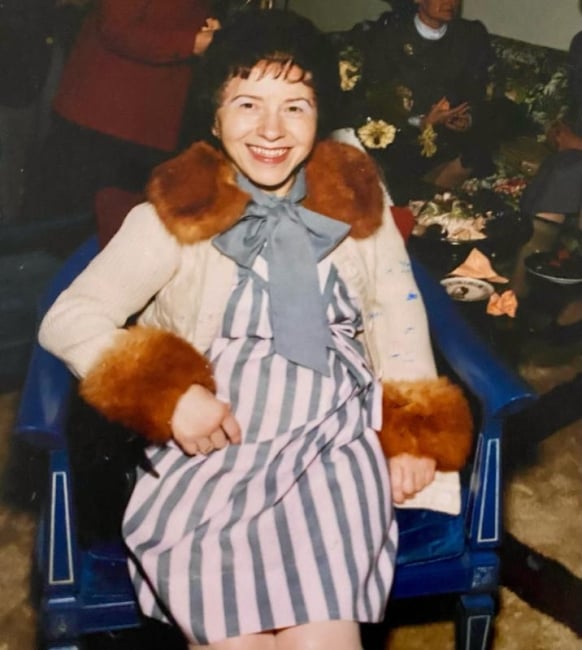 A $10.9 million gift to Temple University from the estate of a graduate of the institution has particular resonance on the Philadelphia campus. The money will be targeted at students with physical disabilities at a university known for its strong track record in providing disability services.
The late donor, a 1953 graduate, was a disabled student at a time when such services were not the norm on college campuses, but she thrived academically and built a successful career after graduating—outcomes her family members say she credited to her time at Temple. Now, 70 years later, the new funds will be used to assist current students who can incur higher college-related expenses related to their disability for such things as assistive technology, or note-takers or interpreters, or for housing that can accommodate large medical equipment, among other things.
"It makes my heart so happy to know that students with disabilities, like myself, will get the help that we need to be better educated," said Shawn Aleong, a sophomore at Temple majoring in legal studies and finance. "This is a monumental moment."
The gift comes from the estate of Jeanne Zweig, who was born with cerebral palsy. She received her bachelor's degree in accounting in two years and graduated at the top of her class. She returned to Temple the following year and earned an M.B.A.
"She was brilliant," said Karen Leshner, Zweig's niece. "She was just paralyzed and only had the use of a couple of fingers on her right hand."
Zweig worked for PricewaterhouseCoopers, the accounting firm, after graduating from Temple and then went on to start her own successful firm, Zweig, Ramick and Associates, which she ran out of the lower level of her home.
"She was incredible, but I tell you, she was tough, really tough," Leshner said.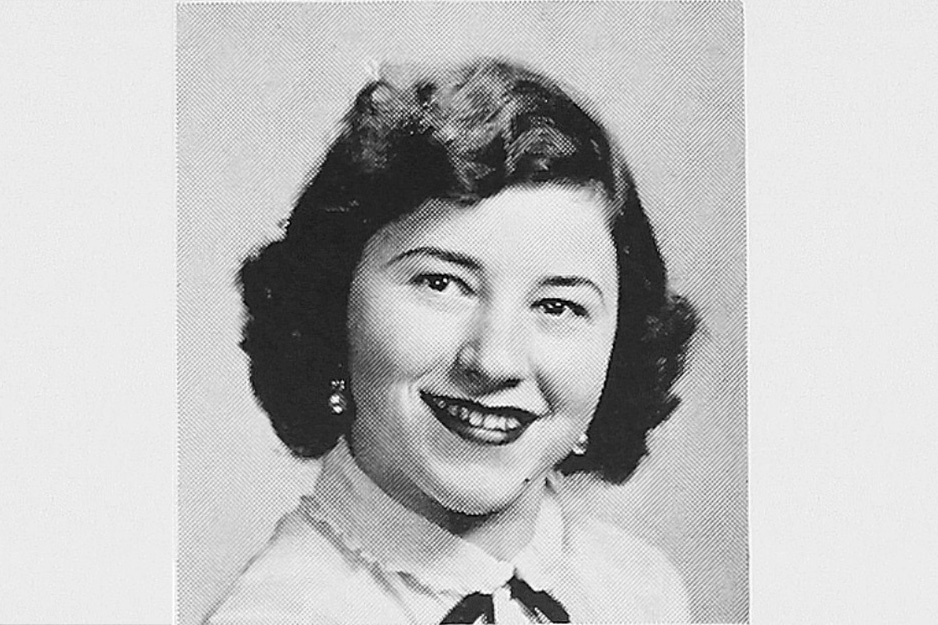 Zweig passed away in April 2015 and left detailed instructions in her will for how Leshner should distribute money Zweig made from investing and the sale of her firm—to donate to a cause focused on students with physical disabilities.
Leshner said it was important to Zweig that the funds go toward supporting career-driven individuals with disabilities. Leshner was torn between whether to give the money to Temple or JEVS Human Services, a social service agency in Philadelphia that provides education, training, health and rehabilitation programs to help disabled individuals statewide become employable and self-sufficient.
"I ended up picking Temple University, but JEVS will continue on after a disabled student graduates from Temple" and help them find housing and employment, she said.
Leshner, who now manages the Jeanne Zweig Endowment Fund at Temple and the Jeanne Zweig Charitable Foundation, which helps graduate students with physical disabilities find employment and independent living housing. Leshner said her late aunt also donated annually to Temple while she was alive and even paid to have wheelchair ramps installed around the campus.
In addition to paying for career-planning assistance from JEVS, the endowment fund will provide scholarships to students and distribute $450,000 annually to eligible candidates. Temple plans to begin awarding the scholarships this coming fall.
"We're so excited about this gift, because it really does build on the university's mission and its strength," said Mary Burke, vice president for institutional advancement at Temple. "It's something that will spur Temple to continue to build strength in this area."
Rachel Stark, senior associate dean of students, said the donation will allow Temple to financially support more students with disabilities.
"Perhaps for our students who lack funding, this is going to absolutely be a game changer, especially in that they're going to be able to afford attendance," she added.
Carrie Snyder, director of the university's office of disability resource and services, said she was drawn to working at Temple because of the institution's view of disability as a diversity issue and the numerous services it provides to students with disabilities.
"That is something that really attracted me to Temple, and I think that isn't something that every university does. It would be great if they all did," she said.
Other institutions such as Syracuse University, Miami University of Ohio and the University of Illinois at Chicago have created disability cultural centers or affinity groups, but over all, efforts such as these are uncommon. Snyder noted that many institutions don't view disability as being a diversity issue and part of a person's identity and how they are viewed or identified by others.
"Temple to me has a strong student voice and also respects diversity, and because they see disability as part of that diversity, that just brings them to the forefront," Snyder said.
Temple has a history of being a leader in supporting students with disabilities. The Office of Disability Resources and Services helps students access financial aid, find jobs and housing, and connect with peer support groups as part of the office's mission "to ensure that students with a disability have full access to the university experience."
The number of students with disabilities at Temple grew from 50 in 1977 to nearly 3,500 in 2020, according to Snyder.
"The commitment to accessibility is strong here at Temple, and thanks to the Jeanne Zweig Endowment, we will continue to expand the services and opportunities available to our students with disabilities," she told Temple Now.
The university has also been supported annually by the Charlotte W. Newcombe Foundation and received more than $1.1 million for scholarships for students with disabilities since 1981. Newcombe, who valued higher education, was unable to attend college because of a visual impairment. The foundation also funds scholarships at Columbia, Penn State and Gallaudet Universities and seven other institutions.
Temple's Institute on Disabilities is one of the 67 University Centers for Excellence in Developmental Disabilities Education (UCEDD), which facilitates the flow of disability-related information between communities and universities. The institute is home to TechOWL, an assistive technology program, which serves people with disabilities statewide.
"Temple has a deep set of programs for students with disabilities, but also just people in the community, so it's a really good fit to have the scholarship come here," said Tom Yates, executive director of gift planning at Temple.
Different departments and schools at the institution are working with Temple's Office of Disability Resources and Services to make their spaces and curricula more accessible for students with disabilities, according to Snyder.
"I think Temple realized in order to create a better community for students with disabilities, they have to make the campus more inclusive," said Aleong.